01
Show Your Support
Sign up for a Battle Pass ID and show your love for NYSL on Twitter, Instagram, YouTube, TikTok and more.
02
Earn NYXP
Your social engagement earns you NYXP. Come back for daily quests, and challenges, so you can rank up and keep earning.
03
Get Rewards
Redeem your NYXP to climb the Ranks and earn exclusive Battle Pass prizes, experiences, merch, and much more.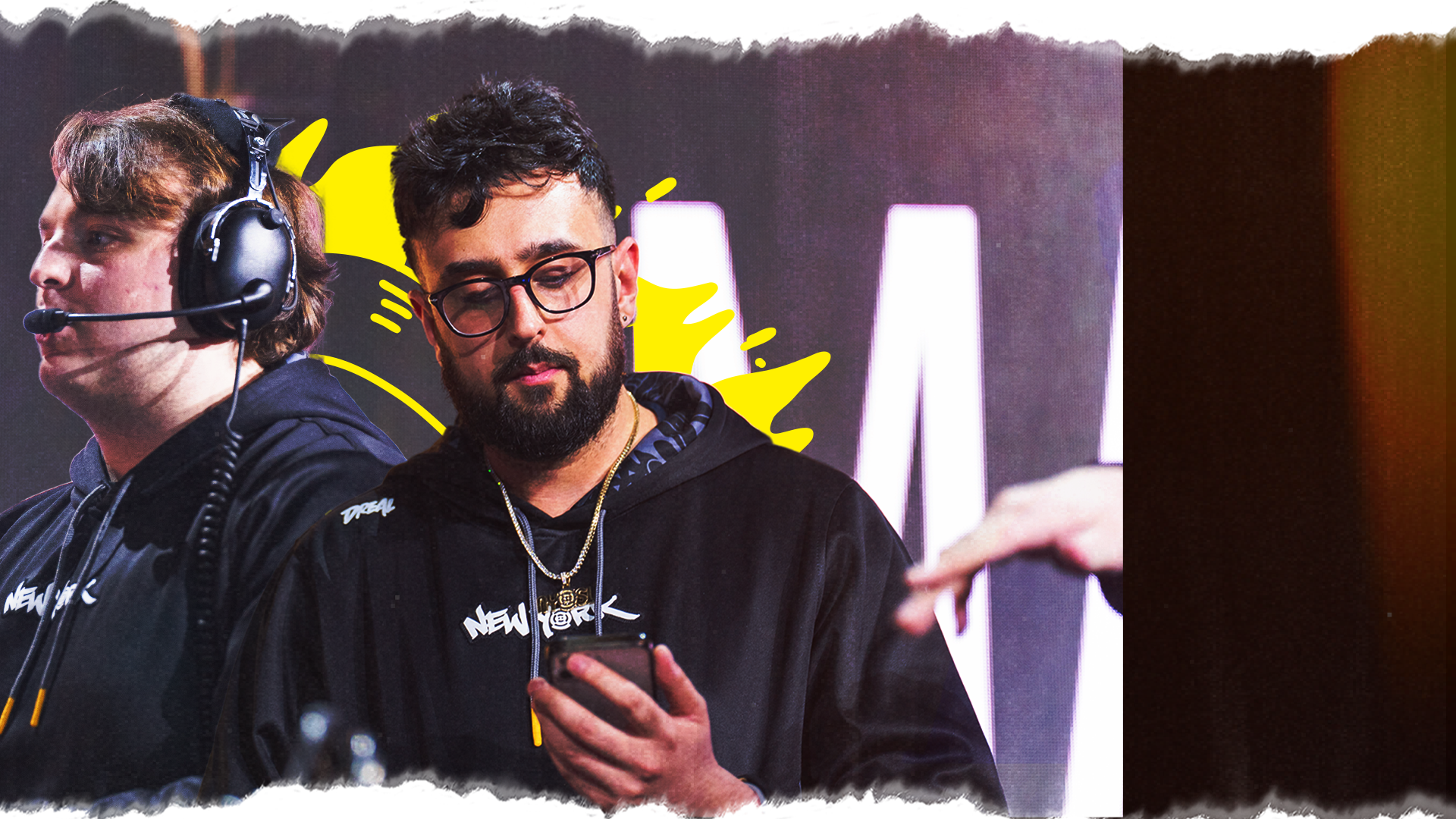 The Unprecedented Chance to Join the Linerati
A small group of the most engaged users will be invited to gain the most exclusive access NYSL has ever given supporters, the insider program offers fans the ability to have a seat at the organization's cap table, helping to shape the future of content, merchandise, events, and even competitive.
Learn More About the Linerati
Your Exclusive
Rewards Await
These prizes will only be available for a limited time. Collect them all to complete the battle pass.
4v4 Private Matches
Two pros and two fans on each team
VIP Tickets to the Majors
Support the Subliners in style
Signed Controller
Have your favorite Subliner sign your Xbox/PS controller
Exclusive Merch
Make your squad jealous with exclusive merch only available in the Battle Pass.
Sign Up Free