The Linerati
Call the Shots
By invitation only, this is your chance to influence organizational decisions, from merch, to creative, content, and even competitive. Linerati access lets YOU decide what The Subliners do.
Begin Application
The Linerati
Apply for a Spot
Know more about competitive than anyone? Got an eye for design? Killer content ideas? Dope merch? This is your time to convince the org that you're the right person to call the shots for NYSL. Put down as much info as possible because the review process will be stringent.
The Linerati
Meet Your Leaders
Once accepted, you'll be invited to the Linerati Forum, a place where NYSL coaches, staff and team will share ideas about the future of every aspect of the business.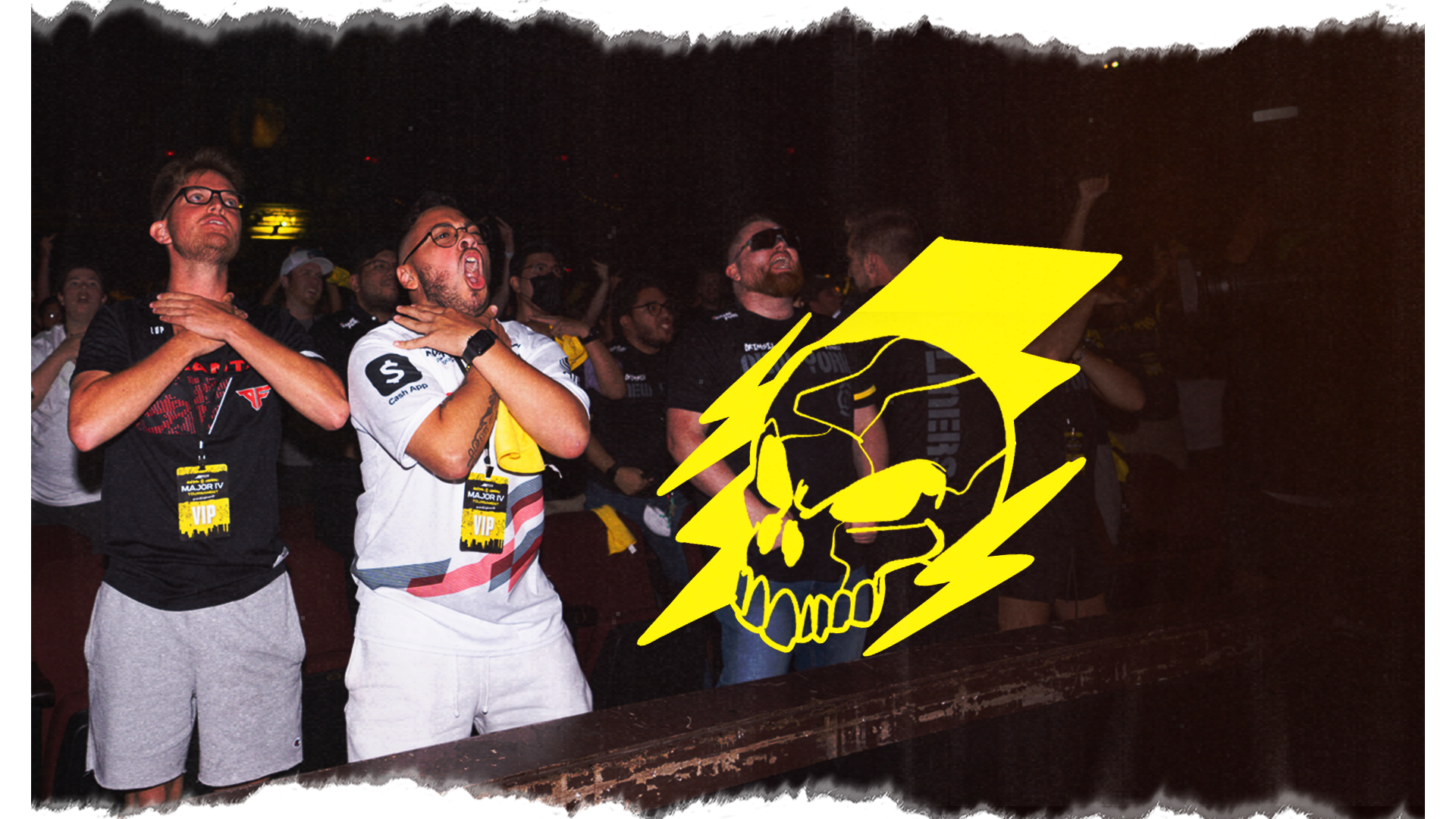 The Linerati
Vote on Ideas
You and your fellow Linerati members will have access to a pool of cash
from the organization for Merch, Content, and even competitive teams. The Linerati will submit proposals about the best ways to spend this cash and they need your vote to do it. 
The Linerati
Get Recognition
The future of the org is in your hands, and all ideas are possible to shape NYSL into an organization that's by the fans, for the fans. 
The Linerati
Applications Now Open
We are now accepting a very limited amount of Linerati members for the Closed Alpha.
Begin Application